---
last update- Febrary 22, 2003

Toots' mellow tone
---


Mr.Toots Thielemans is using the same model as this.
---


it is C major scale.
When You pushed the button of a slide lever, it is D flat major scale.
---

---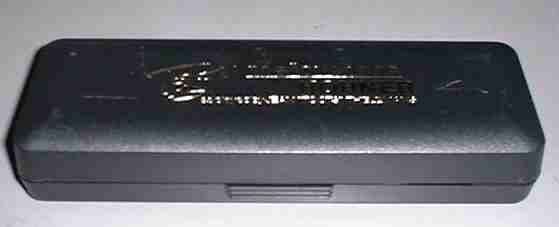 Toots Mellow Tone's Case

---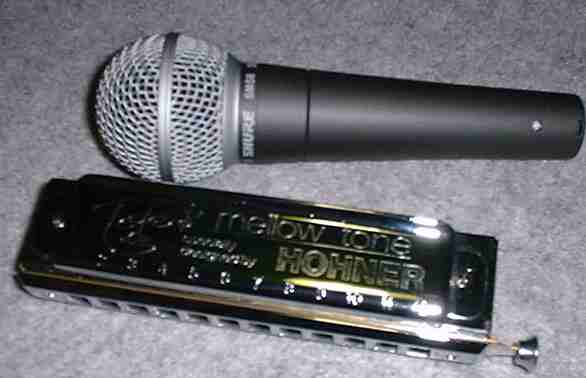 mellow tone and SM58(SHURE)
---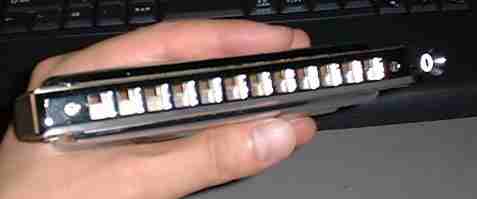 ---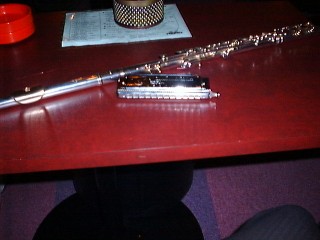 Compass is almost the same as that of a flute.
---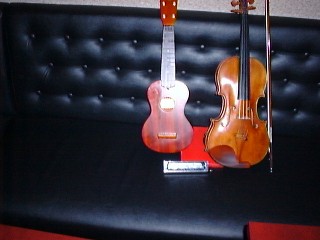 ---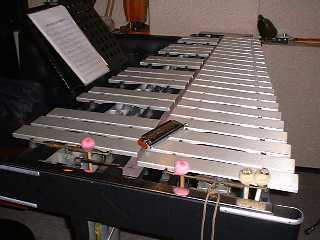 Although a size is different like this,vibraphone is also three octaves.
---
JEAN TOOTS THIELEMANS
The right instrument is important to all of us, whether we try to express the Blues,Classcal or,as in my case,Jazz and occasionally Pop and Film music.
After many years of experimenting I found what I enjoy and need for the difficult phases of my work and the Horner Company has decided to make two type available to you "Toots' Mellow Tone"which gives me just that for a warm Ballad Sound and "Toots' Hard Bopper"for when things get "heavier"around you!(the thieber reed plate makes the sound a lihle more aggressive)
We all have Hohner's word of honer that "your"instrument will reccive same alleution as mine.
So,dear Harmonica Friend,I wish you a lot of enjoyment with the "Mellow Toots"or the Hard Toots" or both
Brotherly yours. Toots '87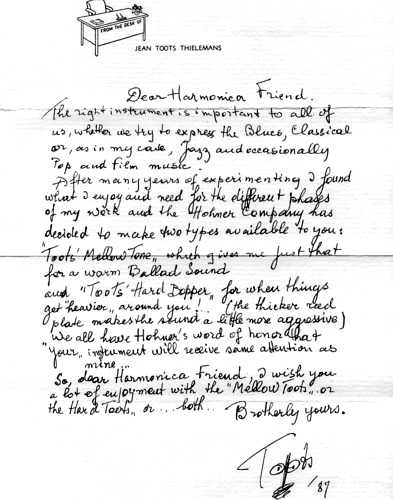 ---
LINKS
---